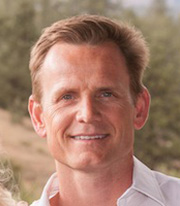 Tyler Whann
President/Treasurer
Tyler Whann received his Bachelors of Business Administration degree from Southern Methodist University in 1993.
In 1994, he started an auto finance business from the ground-up with several friends from S.M.U. Through various mergers and acquisitions, the name changed several times, ultimately to become Drive Financial Services. Over the years, Tyler and his partners were able to grow Drive significantly to become one of the nation's largest privately held subprime auto lending companies. He exited the company in late 2005, and then it sold in late 2006 to one of the world's largest banks.
Since exiting the company, he has been involved in private equity investing, and has served on the board and been actively involved in several Christian non-profit organizations. In addition, he was employed by Watermark Community Church for two years to enhance and improve the 'Join The Journey' platform.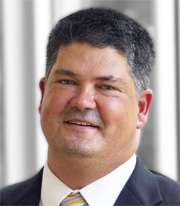 J.J. Barto
Vice-President
J.J. Barto is the proud father of three boys and husband of Charlotte Barto. As an independent consultant, J.J. assists with the management for private family office clients. Active in the Dallas philanthropic community he has served in various capacities as a member of the Conference of Southwest Foundations, as a board member for Camp El-Har, and occasional adjunct instructor at SMU's Cox School of Business.
He holds an undergraduate degree from the University of Oklahoma in Letters, a Classics focused Liberal Arts degree, a Masters in Business Administration from Southern Methodist University and has completed post graduate work at Texas A&M. J.J. and Charlotte are members of Watermark Community Church.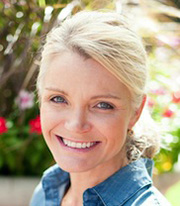 Lisa Whann
Secretary
Lisa Whann received her Bachelors of Business Administration degree and Sociology degree from University of Texas at Dallas in 2001. She put her business degree to work shortly after graduating to start The Threaded Needle out of her home.
In January of 2002, she became a full time home manager after delivering her first child, Olivia. Campbell soon followed in 2003, Connor in 2005, and Georgia in 2007. She quickly became an advocate for children with Apraxia and a resource to parents after one of her children was diagnosed with the disability a few years after birth. She quickly realized that the traditional educational environment, public and private, was not conducive for remediation of the disability. Recognizing this gap in the educational system, she and her husband, Tyler, were led to start Heritage School of Texas, the first Classical Christian School for kids with learning differences in the DFW metroplex, in 2011.
She has also been actively involved in various ministries at Watermark Community Church since its inception in 1999, along with a number of other Christian ministries in Dallas.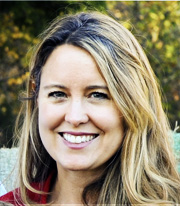 Charlotte Barto
Board Member
Charlotte Barto holds an undergraduate degree from Washington & Lee University in Virginia and a Masters in Social Work from the University of Texas at Austin. She is the busy mother of Jack, Chase and Josh. She and J.J. are members of Watermark Community Church.
Location
Congregation Shearith Israel
9401 Douglas Avenue
Dallas, TX 75225
214.295.4569
Mailing Address
Heritage School of Texas
6125 Luther Lane #322
Dallas, TX 75225
Announcements
Campus Tours
If you are interested in learning more about Heritage or for a campus tour, please contact us.